Embark on a journey to product excellence with Poplab's expert product management services. At the heart of our approach is a deep understanding of your market, target audience, and competitors.
We meticulously define your product's vision and strategy, informed by comprehensive market research and customer discovery. Our adept product managers take charge of the entire roadmap, ensuring a well-coordinated development process in alignment with your objectives. What sets us apart is our unwavering commitment to data-driven decisions, effective communication, and seamless collaboration. We don't just design products; we craft winning strategies for their success. Whether you're launching a groundbreaking product or enhancing an existing one, our product management expertise ensures a well-planned, strategically positioned, and enthusiastically embraced product. Let's elevate your product journey together for unrivalled success in the market.
Product Management Case Studies
Atalis Marketplace
LettsArt
TKart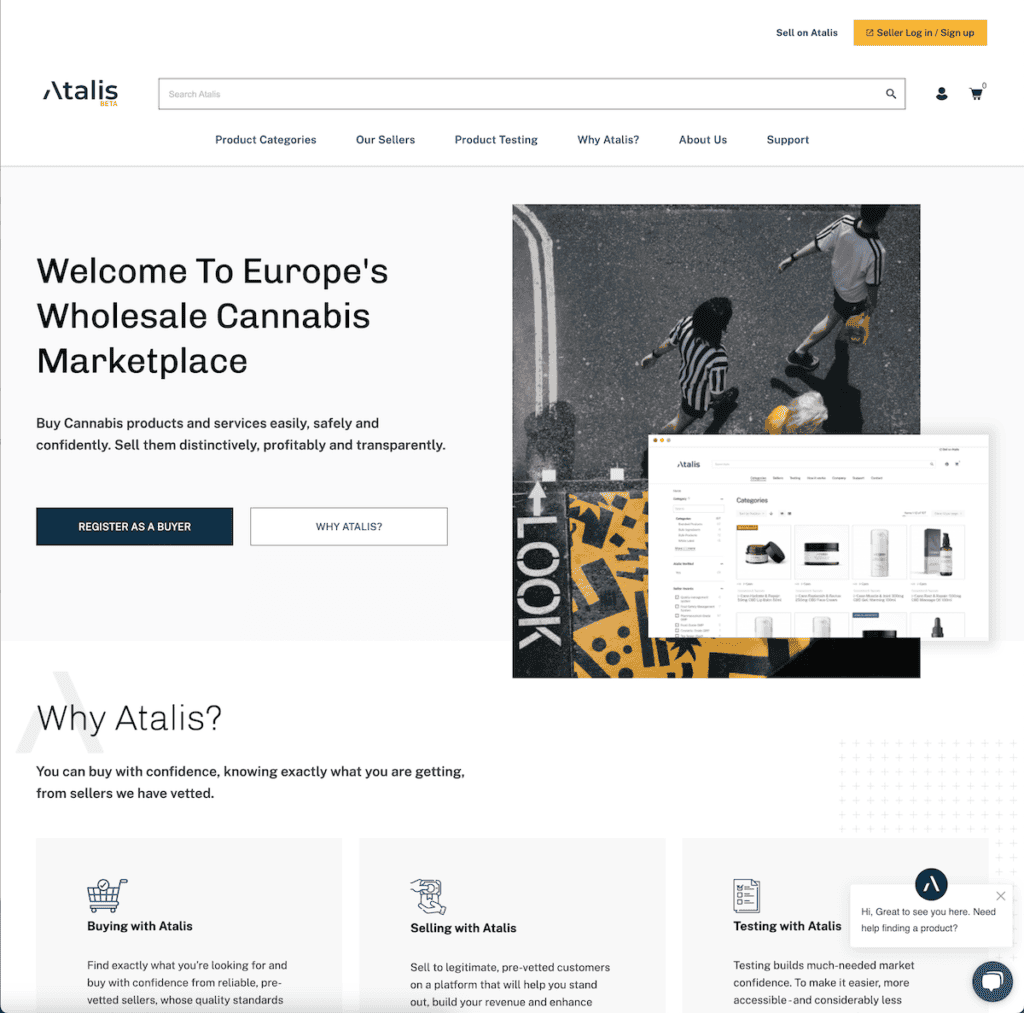 Talk to us
If you're looking for a reliable and experienced design partner, please don't hesitate to get in touch. We would be more than happy to discuss your project and see how we can help.