Poplab is a Brand and Experience Design agency that specializes in User Experience and Product Design. We are dedicated to helping organizations deliver meaningful customer experiences that leverage new technology, new organizational structures, and cultural transformations that require visionary change.
Our goal is to provide our clients with the best possible design solutions that meet their unique needs, and help them achieve their business objectives.
We understand that in today's digital age, the success of a business is not only determined by its products or services, but also by the experiences it offers to its customers. Our network of experienced designers and strategists use a user-centered approach to design products, services, and environments that are not only functional but also easy to use and enjoyable for the user.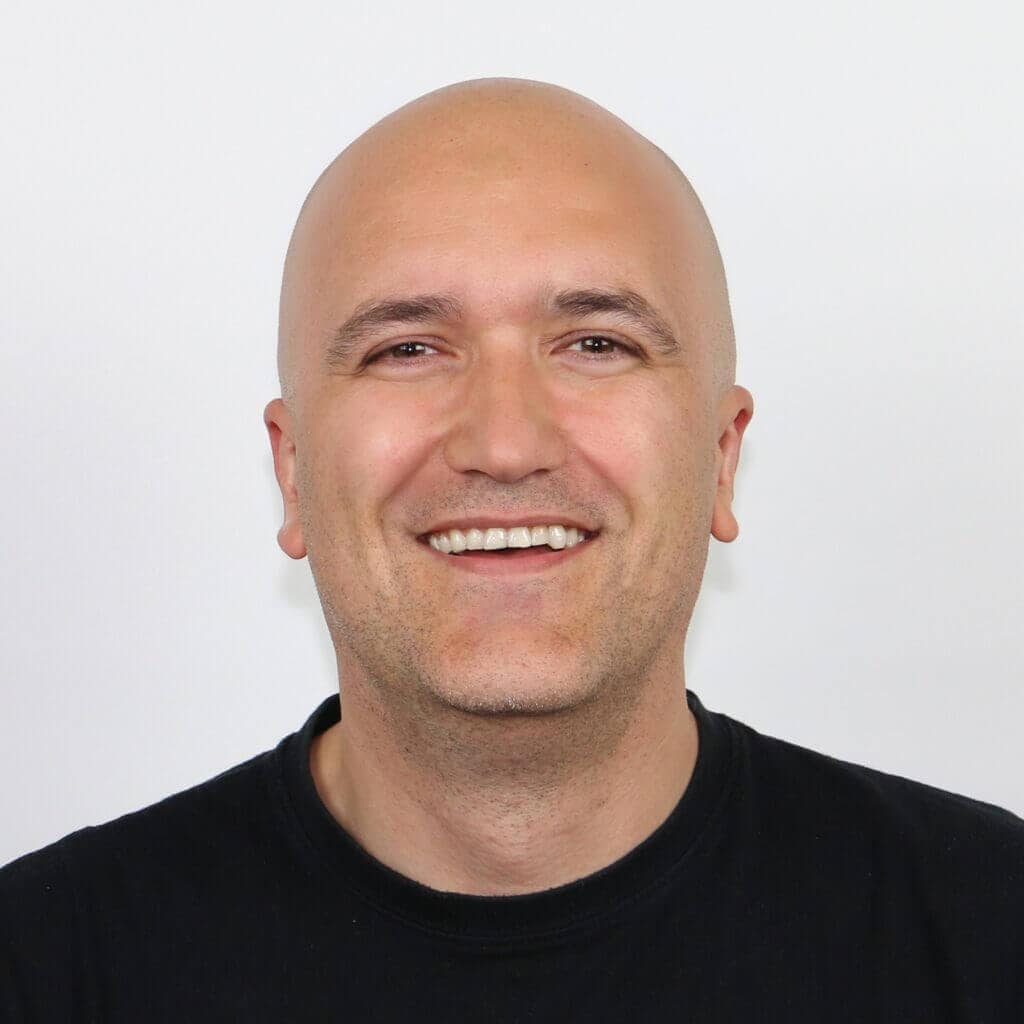 Dorian Tireli, Poplab Founder
From early research stages to the final design implementation, Poplab offers a full range of design services, including user research, design strategy, and implementation. We work closely with our clients to understand their unique needs and goals, and provide tailored solutions to meet those needs. Whether it's a new product or a redesign of an existing one, Poplab can help bring your ideas to life.
In addition, we are constantly experimenting with the latest technology, such as generative AI, in the context of design. This allows us to explore new possibilities and push the boundaries of design, providing our clients with cutting-edge solutions that set them apart from the competition.
We are dedicated to helping our clients achieve success, and we are always happy to hear from them. If you're looking for a reliable and experienced design partner, please don't hesitate to get in touch.
COLLAB, PARTNERS AND FRIENDS