Supporting Prohibition Partners in building Atalis – their new Cannabis Data Intelligence Platform.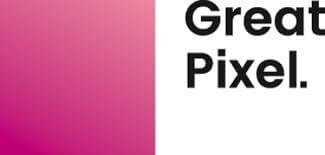 Built from scratch and developed DesignOps function: design process, outputs, reporting, resource allocation, new business and project management.

Developed the User Experience function, managed a team of 12+ Designers, Researchers and Writers.
Defined Design Strategy, built a brand new Design System, implemented UX for Administration Console, customer-facing Web and Mobile apps.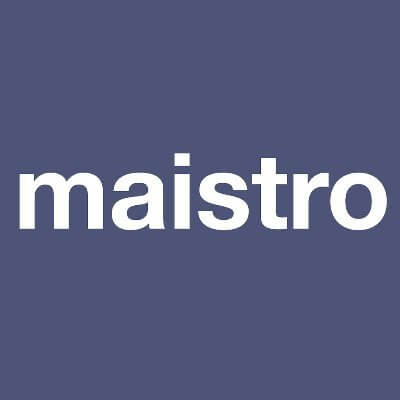 Managed a team of 10+ UX/UI Designers, Illustrators, Writers and Front-end Developers.
Designed and implemented enterprise-class Web apps and Administration Consoles.


Managed a team of 20+ Designers, Copywriters and Product Managers in Rome and Milan offices.
Designed web and mobile apps including Email messaging, Cloud storage, News, Video, Social media and E-commerce.


Developed and managed a video crowdsourcing platform Userfarm.
Implemented custom platform solutions for clients such as Nokia.