User Experience Design (UX Design) is the key to creating captivating digital experiences that resonate with users. At Poplab, we specialize in crafting intuitive, user-centric designs that blend seamlessly with your business objectives.
Our UX experts employ an array of research methods, design techniques, and iterative testing to ensure your digital product is both functional and enjoyable. From in-depth user research to wireframes, prototypes, and visual design, we transform insights into user-centered solutions. Elevate your digital presence with our UX Design services for a winning user experience.
User Experience Design Case Studies
Atalis Marketplace
Geologie
LettsArt
Mimecast Dashboard
Prohibition Partners Website
TKart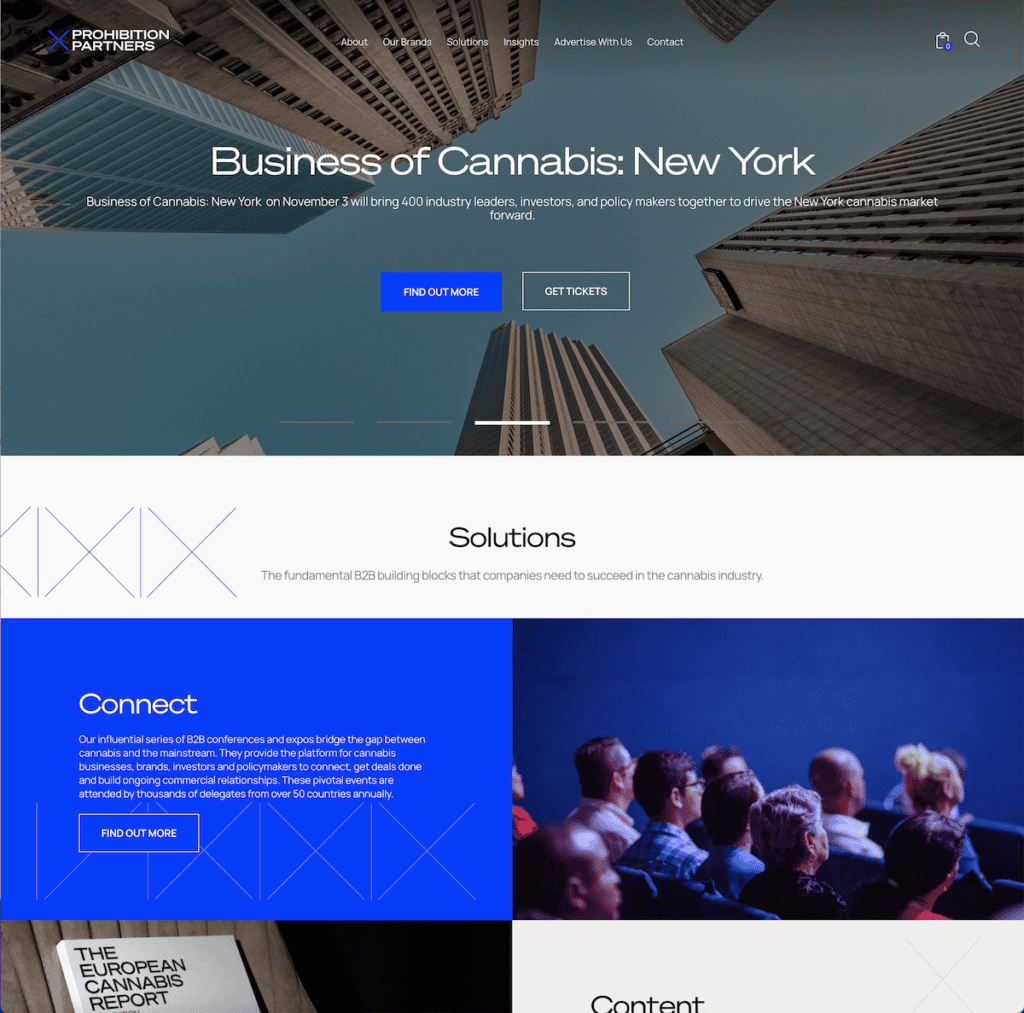 Talk to us
If you're looking for a reliable and experienced design partner, please don't hesitate to get in touch. We would be more than happy to discuss your project and see how we can help.